We are producers of stone fruit
ONE NATURE FRUITS is a company situated in Extremadura. We are producers and marketers of stone fruit , especially plums with plantations of more than 250 hectares situated in the " Vegas Altas de las Guadiana. Our horticultural Central is located in Miajadas (Cáceres) with a direct access to the highway MADRID – LISBON
MISSION:
Our customers is the reason of the creation of ONE NATURE FRUIT, we produce and commercialize stone fruits according to his necessities. Nowadays, we are carrying out plantations with new varieties demanded by markets.
VISION:
To reach all the markets is our main vision, for it ONE NATURE FRUITS bets for having a highest quality product, supplying the best varieties and with the best service to our customers, to deserve their trust.
VALUES:
The effort, the experience and the honesty of our human team are our main values what makes of ONE NATURE FRUITS a company of which we can be proud.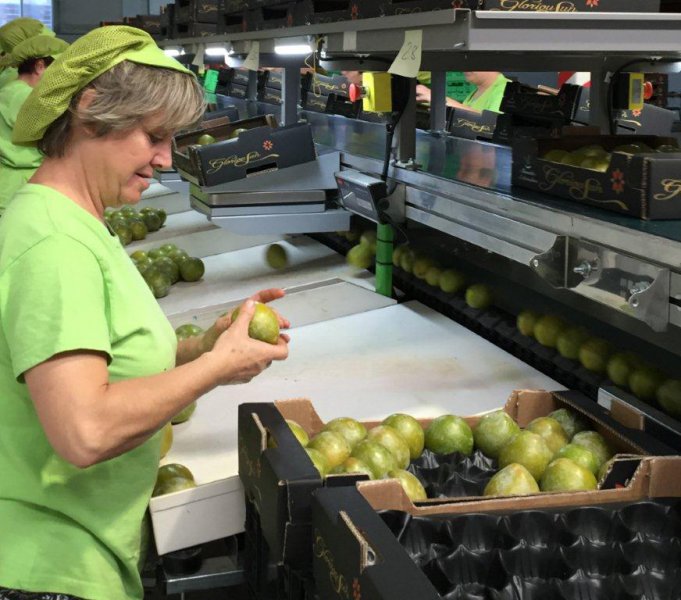 Currently in One Nature Fruits SL we have a horticultural Central in Miajadas (Cáceres) with modern , wide and functional installations.
Our installations are designed with wide spaces and wel equipped for developping the storage, ripening , conservation and standardization of fresh fruits.
In our horticultural warehouse we have more than 4.000 m2 with a cooling capacity of more than 1.000 m2.
The areas are distributed in:
Merchandise reception 
Expedition
Degreening
Calibration and normalization
Packing
Quality Control
Our plantations for cultivating fruit count with 250 hectares in total. The plantations are located in the area of " Las Vegas Altas de la Guadiana " , a very well known area by the consumer for it´s high quality. With a yearly production of more than 7.000 tons of the different fruits , divided as follows : 2.900 tons of plums , 1.700 tons of peaches, 1.500 tons of nectarines, 700 tons of apricots and 200 tons of flat peaches. With our new plantations we assume very fast to duplicate (or more) our current yearly production.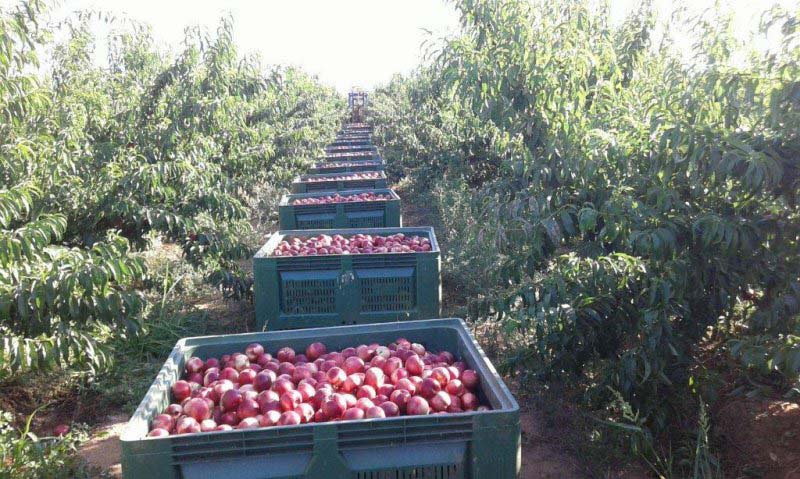 Do you want to contact us?
You can contact us for any doubt or whatever you may need