The best quality in your hands
One Nature Fruits operates its own technical service , not only in our warehouse but also in our ochards. This enable us to have a correct monitoring and good rural practice, harvesting, packaging and handling of our productions. We have a very complete software system that enable us to keep updated the fruit traceability from our ochards to the final consumer. The system is called : " Sistema de Gestón ERP.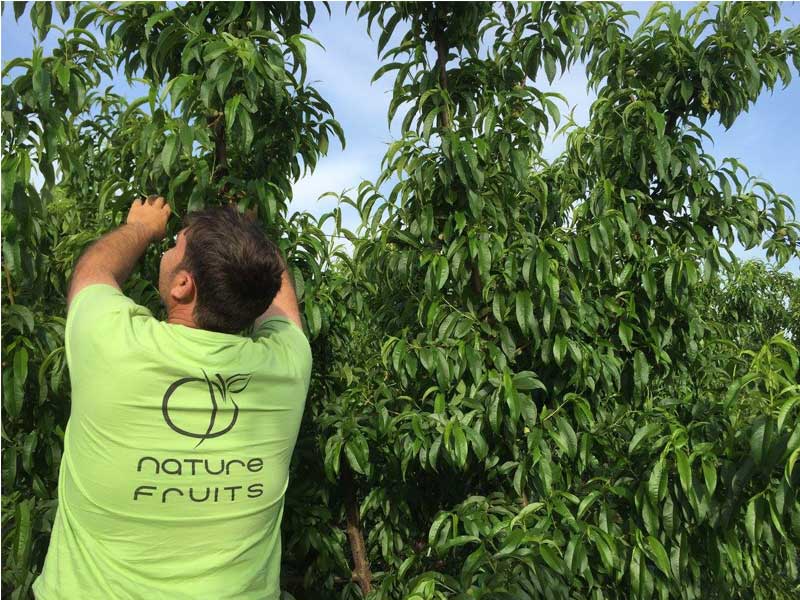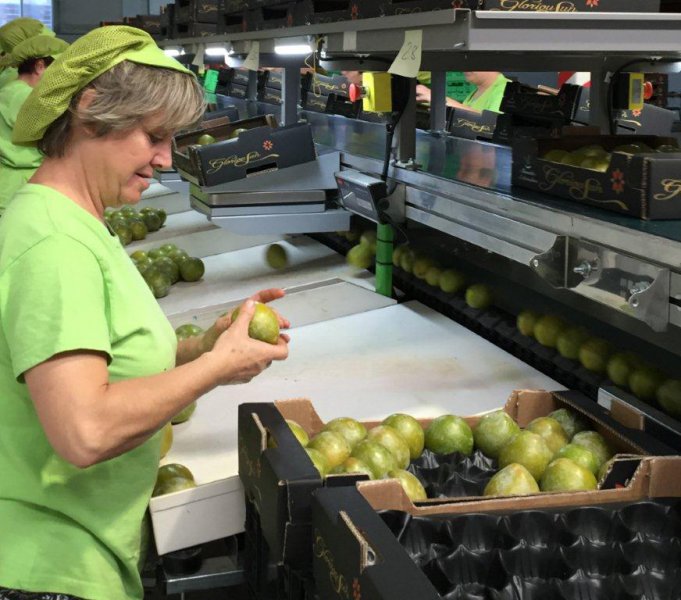 We have implemented a Quality System according to the existing protocols of " Good Agricultural Farming Practices "
The entire production of ONE NATURE FRUITS is conform to the standards of Integrated Production , whick entails a respect for the balance of the ecosystem, reducing air, water and soil pollution.
The internationalization of our products requieres a guarantee of food security on origin and a proper handling  by the accredited entities with the aim of building trust and loyalty with our customers.
ONE NATURE FRUITS comply with the Quality and Food security certificates BRC and IFS.
Do you want to contact us?
You can contact us for any doubt or whatever you may need